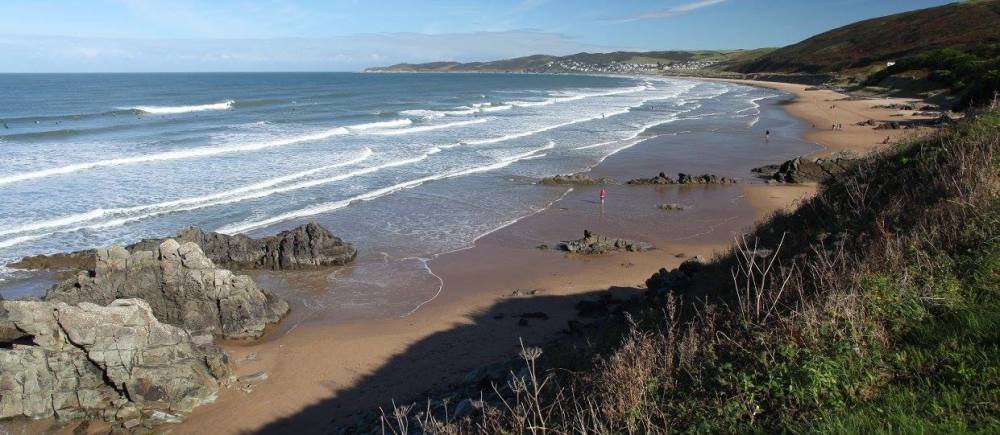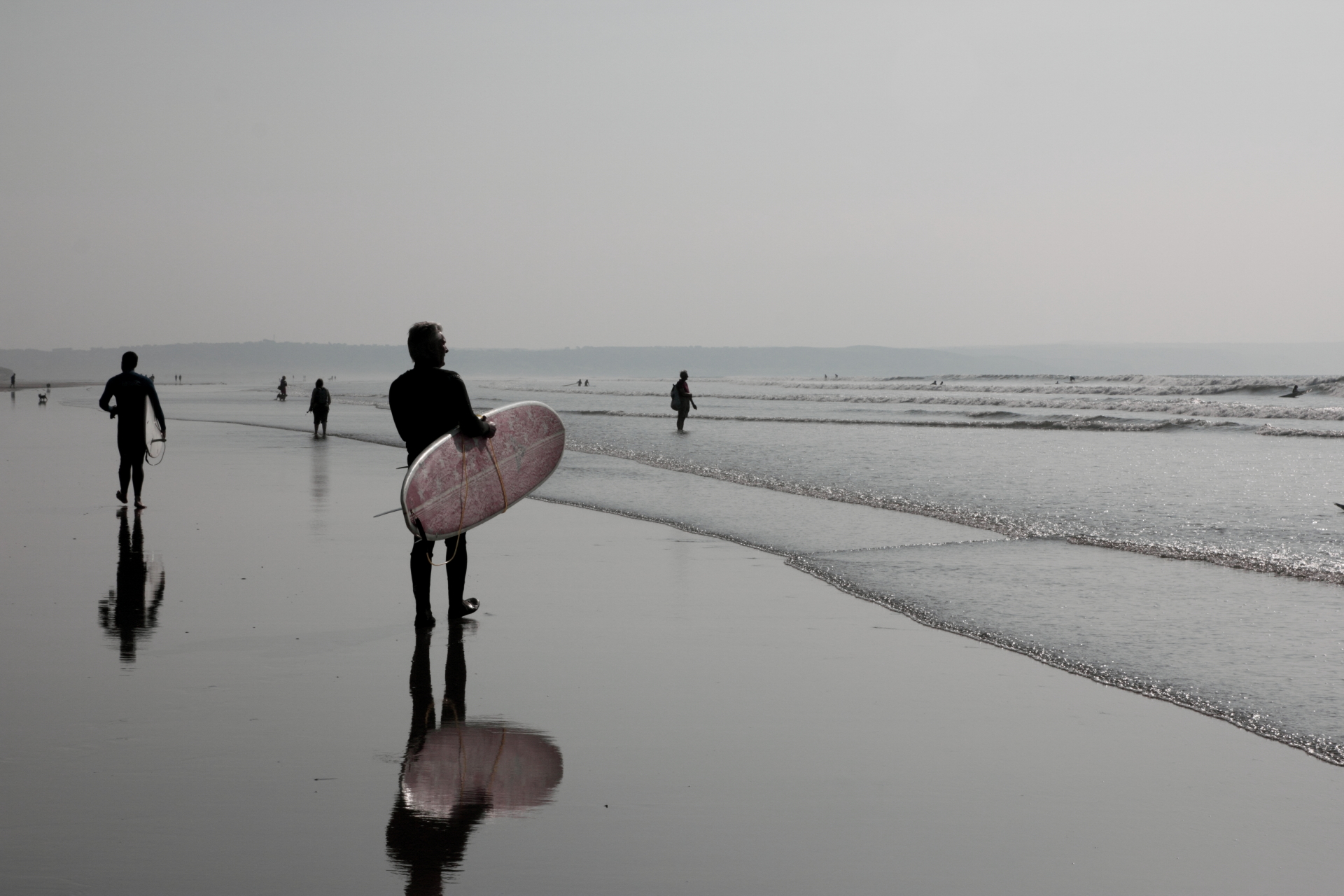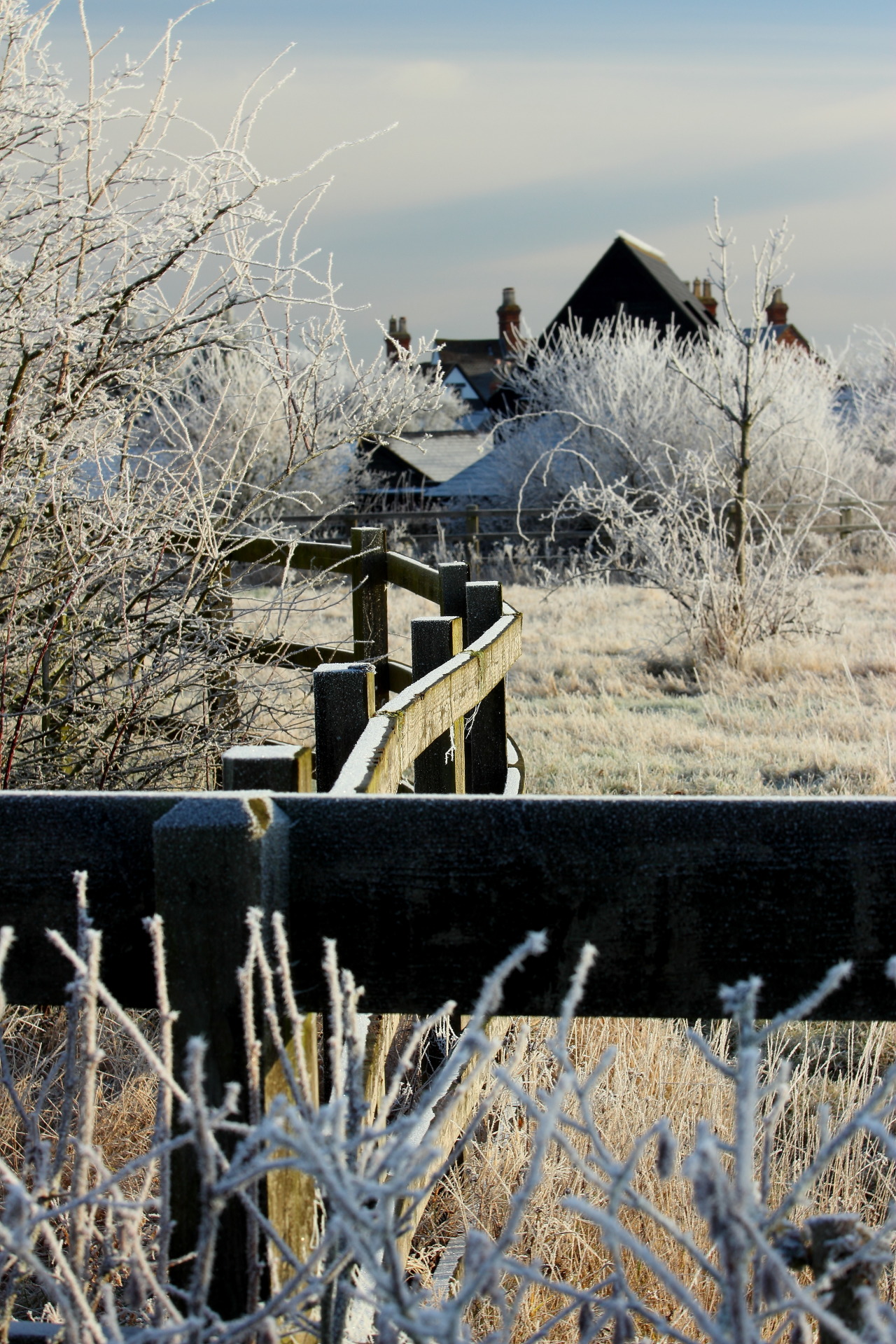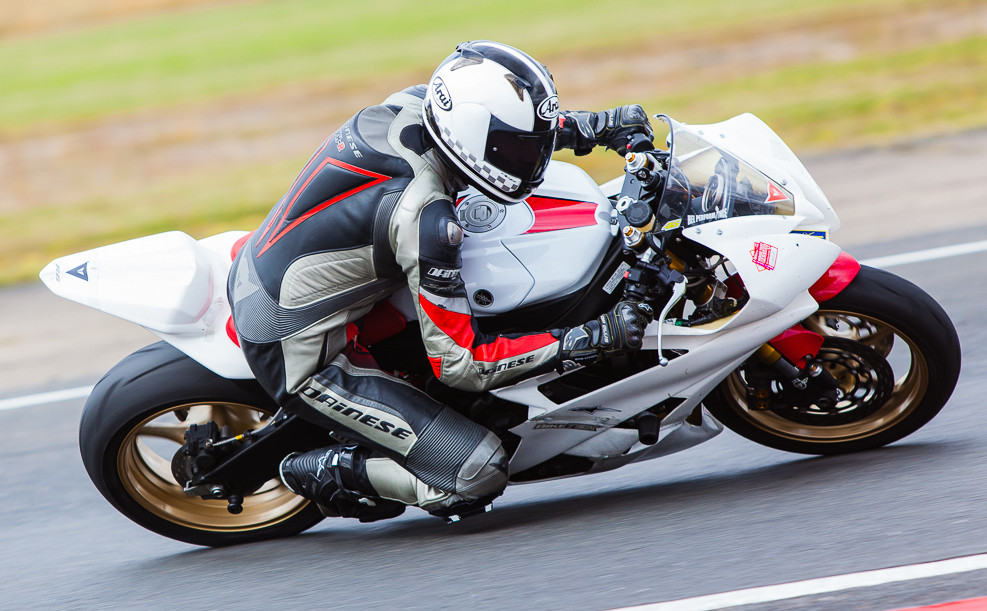 Please note that all my workshops are for DSLR owners only
If you are just starting out with your camera or simply looking to improve your knowledge and want to be able to take better photographs consistently, then I have the solution you have been looking for.

When I purchased my first digital camera back in 2006 (Canon 400D) I spent about 18 months just shooting everything on automatic. After a while I really wanted to learn some new techniques, specifically in relation to getting that lovely dreamy blurry out of focus background in my portraits.
I had a friend show me how to get off the auto mode and on to using AV I spent a couple of years in the "creative zone" but soon I wanted even more control.

I booked a weekend landscape photography course in North Yorkshire teaching me how to use Manual mode and spent 2 days in beautiful stunning countryside exploring all the possibilities that this mode had to offer. I now exclusively shoot in Manual and I have complete control over what I do.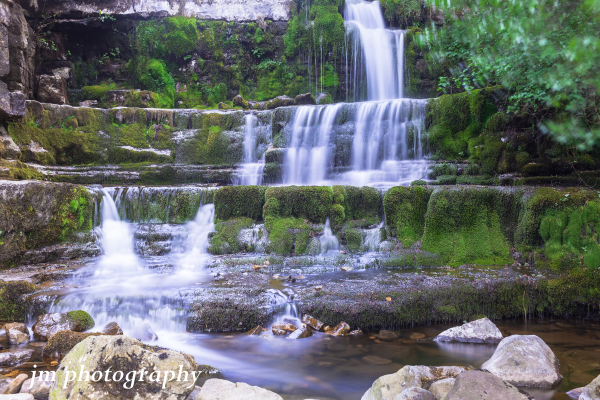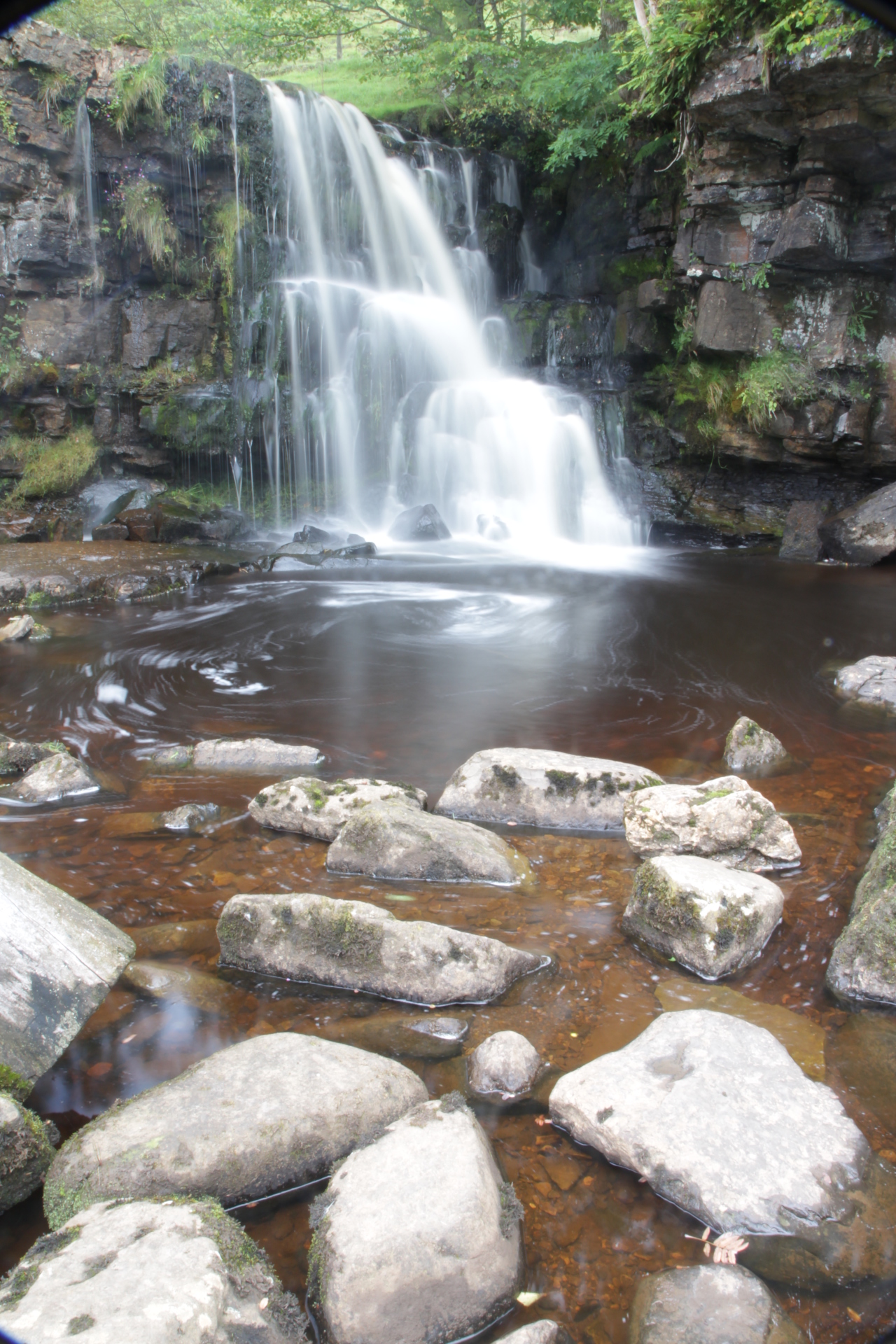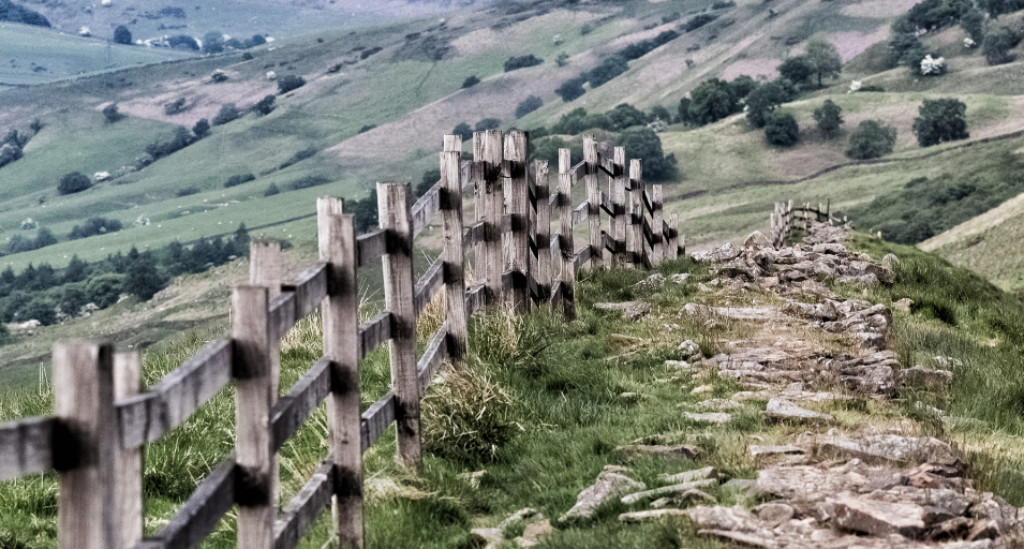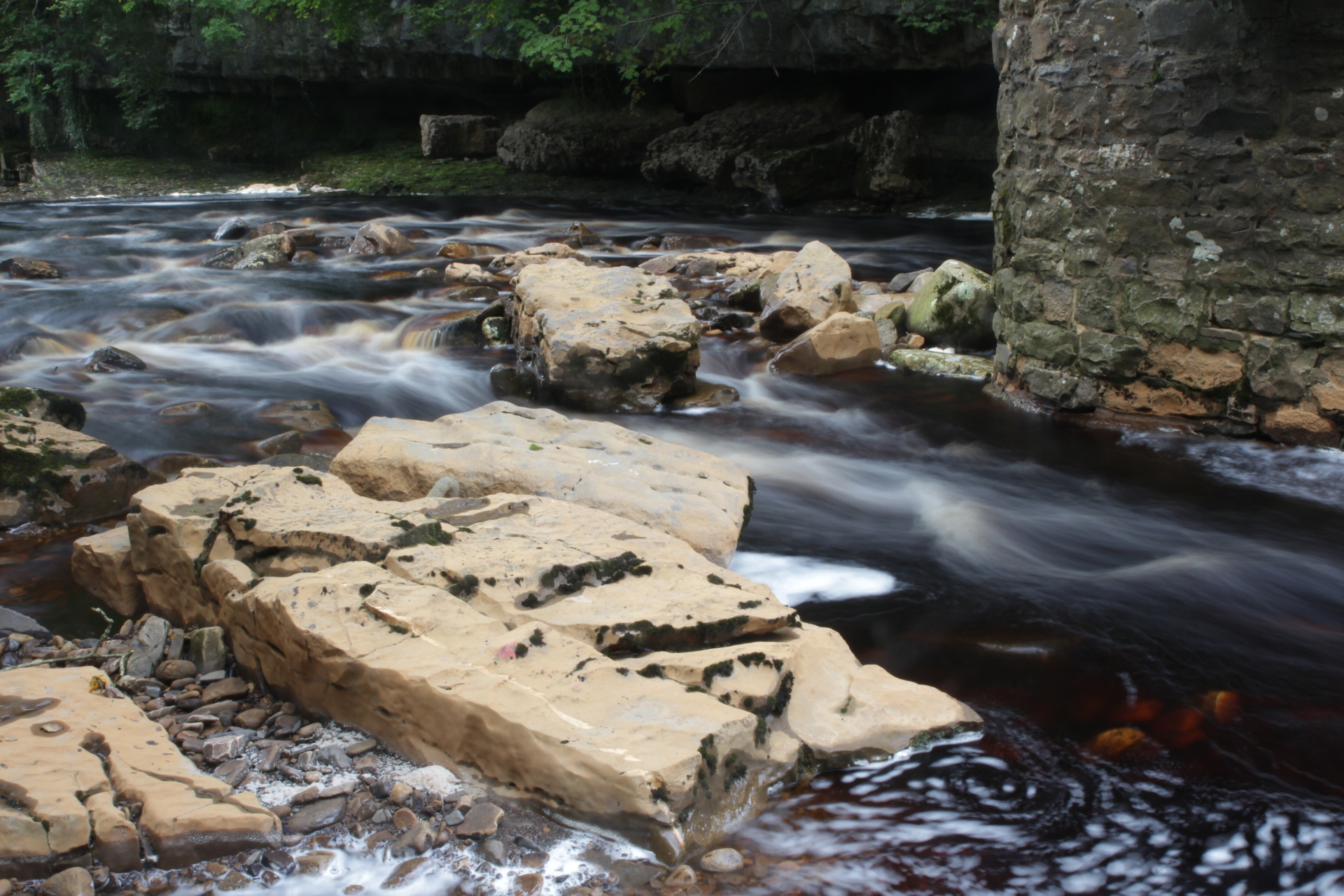 My workshops are perfect for those new to photography, and to those wanting to get more out of their DSLR
In my workshops I introduce lots of hands-on practice sessions, during which you will learn how to intergrate all the different functions.
Understanding the terminology and vocabulary is a vital first step, you will learn all you need to know about;   
Navigating your cameras menu system
Setting your camera up
White balance
RAW & JPEG formats
ISO sensitivity
AV & TV modes
Manual mode its not that scary . . honest !
The "exposure triangle" the three corner stones of photography
Histograms and how to read them
Metering
Flash photography
Understanding natural light and how to use it
Composition . . .  what you need to know - the "rule of thirds" - leading lines - negative space - shapes. These are the fundamentals of great photography, once you start to use them you are well on your way to becoming more creative and confident.


An introduction to the amazing world of photography - for absolute beginners . . .

It can be exciting to discover new interests. Plenty of people jump straight in, spend lot's of money only to find that they have made an expensive mistake. I will be honest and say here that photography is very expensive, when you reach a certain level and start to upgrade the equipment.
This workshop is designed to introduce you to the world of photography without making any investment, you dont even have to own a camera!
You have an interest but not quite sure if its for you, your hesitant to purchase any equipment for fear of making that expensive mistake. Sure you can carry on using that phone camera, but you will never really experience what it is to be a real photographer. Waiting for that elusive moment, travelling to a location and setting up that perfect shot, buying that expensive lens and seeing what it can do, nailing that photoshoot with a top model, seeing all your images come to life in an editor . . . . the list is endless!
My workshop will help you to explore your potential, and turn that interest into something that will develop into a hobby that will allow you to be creative, and reward you with many hours of excitement and fullfilment!
Here is what I can offer you . . .
I will travel to your home or a location of your choice at a time that suits you
loan you a camera that is fully optimised and set-up
I will share with you all the knowledge I have gained over the last 20 yrs or so
We will spend a couple of hours just taking photographs. I will ask you some questions regarding the kind of photography you are interested in. I will show you how to correctly hold the camera, you will discover the secrets of composition and learn how to use "leading lines", how to use shapes, and perspective. learn how to use "negative space"
You will be amazed at how easy it is when you know how. Following some basic guidelines your photographs will now look more professional.
Should you decide that this is not quite what you expected and do not wish to pursue, then you have not spent loads of money on equipment you no longer need. You do not have to go through the hassle of selling it at a considerable loss. If you decide to continue then I can help you choose a camera and lens, and get you started. I use an online store that specialise in 2nd hand equipment that I recommend and it wont cost you the earth.
This workshop is £50 all inclusive, should you decide to invest then I will offer you a 15% discount on my Intermediate workshop.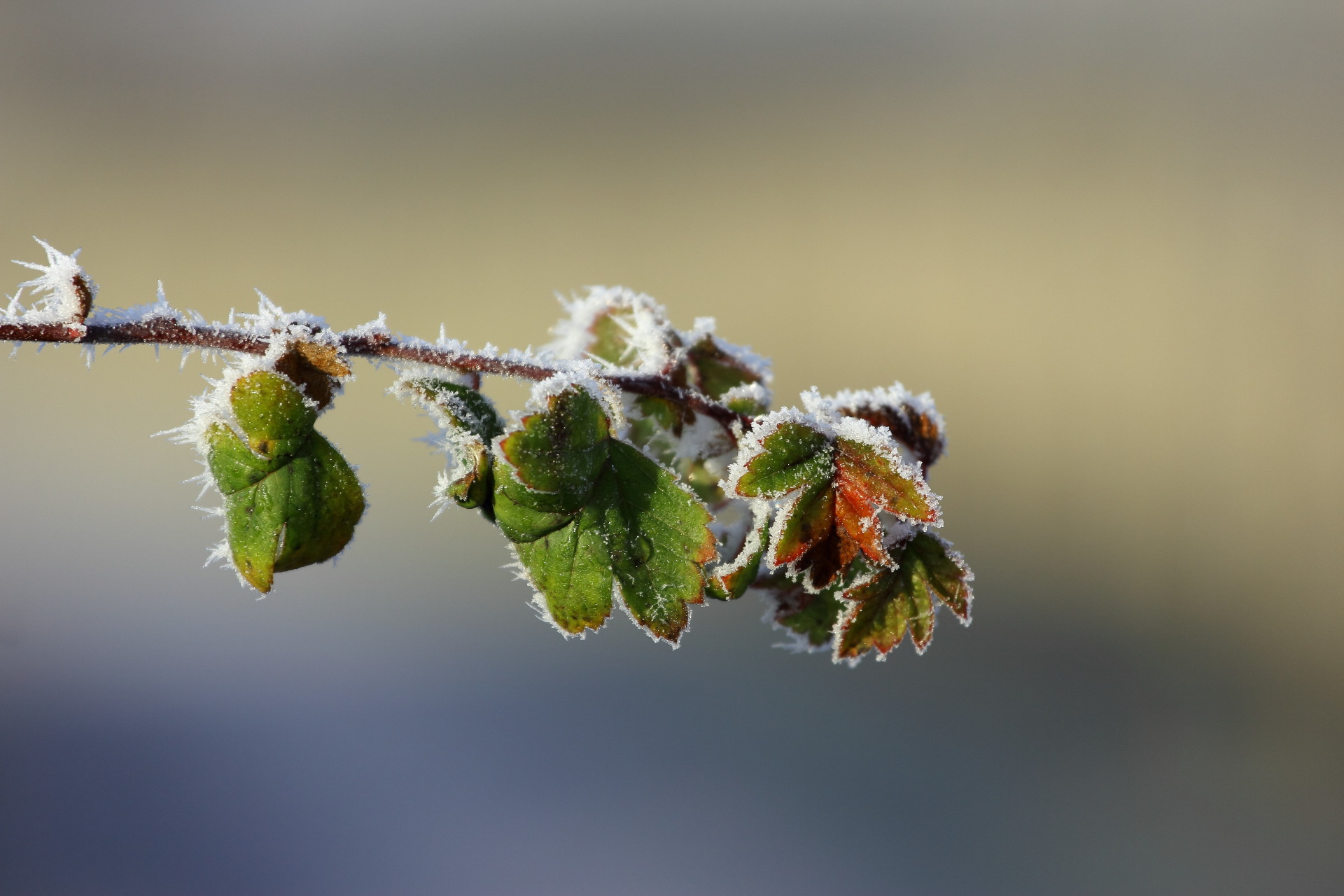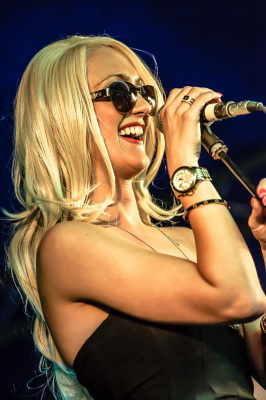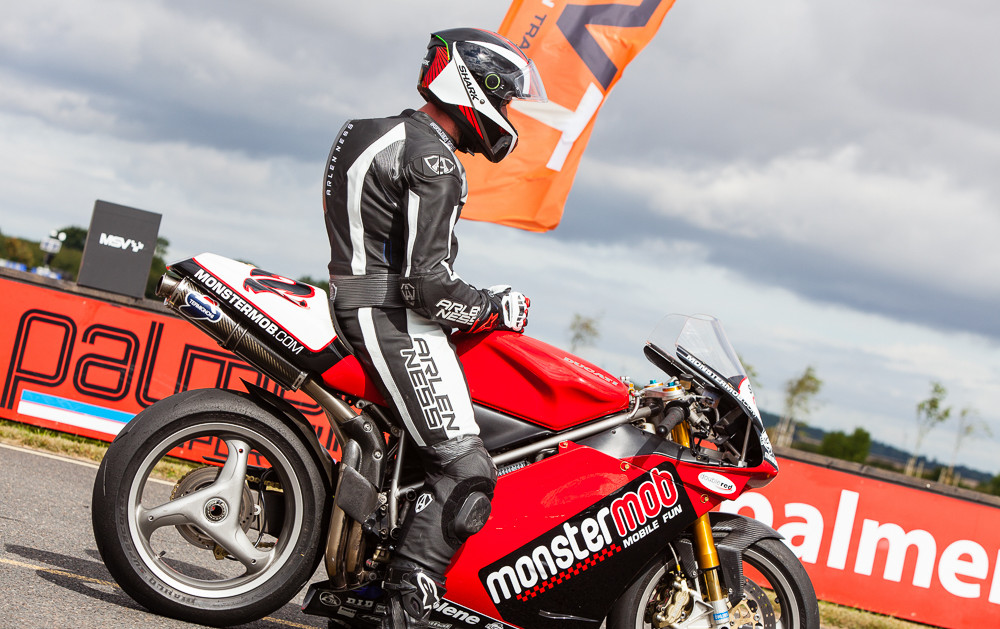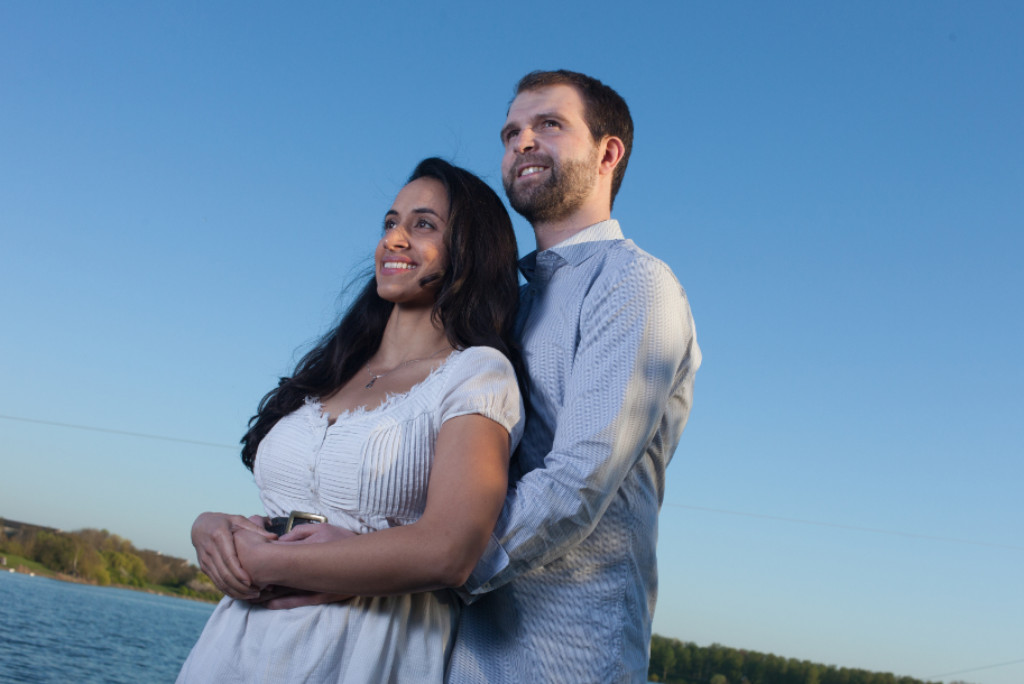 Intermediate workshop -  getting off automatic



This workshop is designed to help you explore your cameras "creative zone" This is where you have partial control over how your camera works. and is the first stop on your journey to switching to manual mode !
First of all we will be learning about our cameras menu system, what we need to change and what we dont.
there are certain functions that are crucial these are ;
Metering – the most important function of your camera
White balance – how it affects your shots and how to use it
ISO – photo sensitivity and how it can be your friend and also your biggest nightmare !
Are you shooting in RAW if not you should be
Shutter speeds and apertures and how these affect your photography, get the exposure you want using shutter speeds and f/stops
Using a creative and a practical hands on approach I will give you exercises showing you how to use depth of field to make your subject stand out and get those nice blurry backgrounds, you will be taking amazing portraits from now on ! 
I will show you how to take consistently sharp photographs by manipulating the "exposure triangle" - no more blurry images ! this is imperative for all those sports shots you are dying to take
I will show you how to add interest to your photos with some advice on composition and give you practical exercises to complete
We will be photographing everything from landscapes to close up portraits
A selection of the best images from the day will appear on my dedicated gallery

To round off the day I hold a Q&A session where you get to ask any questions you may have concerning your session

My workshops last for approx 4 hours and I will continue to offer advice and support. through email and social media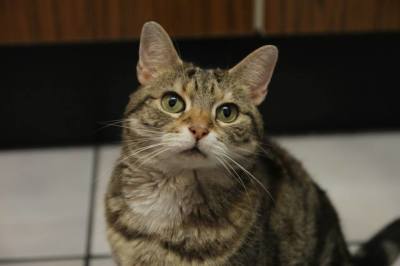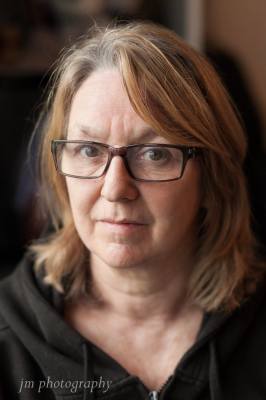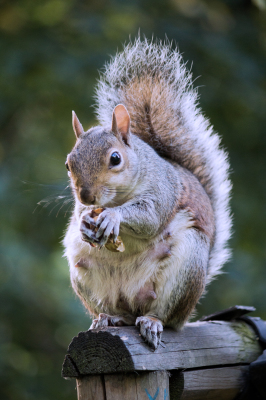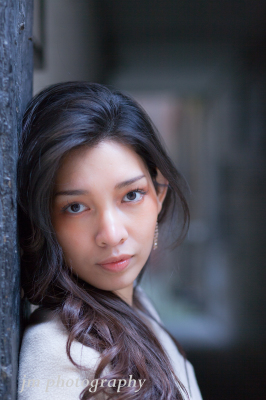 What to wear and what to bring with you


I do advise you wear appropriate footwear and suitable clothing for the time of year. Along with your camera you will also need to bring a couple of spare fully charged batteries and a fairly large memory card.
I do know london extremely well and we also have excellent opportunities here in Milton keynes. If you travel by train I can arrange to pick you up from the station and drop you back once we have finnished
If you prefer I can travel to your location
My workshops normally run from 12-00 to 4pm with a short break halfway through
I offer one on one training and group tuition the groups are limited to four people at a time its just easier to teach a small number than a large class that way nobody gets left behind

Intermediate workshop from 12-00 to 4pm all inclusive £85 per person
If you are interested in attending then please get in touch via my contact page, leave a message and I will get back to you to confirm your booking

Click on the image to access my booking form